Mermaid Sighting In Maine Claims Crabber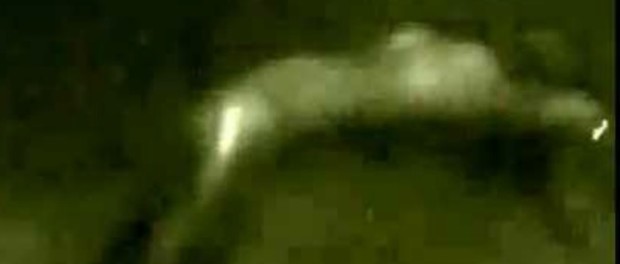 Off the coast of Bar Harbor, Maine, Jeff Penzoily enjoys a cream filled doughnut while waiting for his cage to fill with a crab or two. A soft spoken, non-descript man of around 50, Jeff enjoys eating the surrounding dough while saving the savory custard filling for the end. It's a good analogy for what happened last Memorial day.
While crabbing that day, Jeff became a little bored and admitted to searching for some female adult photos on the internet from his smart phone.
"I admit, I get bored out there and when it's a slow day I'll get my phone and do a search like 'bikini babes' or sometimes 'nekkid women showing there boobies'. So I was scrolling through some pics and yeah they were some hot ones, but for some reason they just weren't doing it for me. So then I look up and low and behold me, a naked mermaid surfaced from the water!"
Just like that outer layer of his doughnut, the pics on his phone served as a teaser for the real cream filled wonder which his eyes now laid upon. It was a 6 foot dirty blond haired mermaid with perfect melon like breasts as Jeff describes.
"I mean WOW! She was on her back flapping that tail while her boobs bounced all around, it was insane!"
While Jeff felt a sudden 'rise' occur, he became embarrassed and quickly moved to press down and hide his growing erection. "I just felt embarrassed that the mermaid would see my hard-on."
But while Jeff struggled with his erection, his phone fell from his hands, into the water. It startled the mermaid who quickly submerged herself back under.
Jeff jumped in the water to recover his phone and when he retrieved it, a curious thing had happened. Upon impact his camera had gone off into high speed picture taking mode and it actually captured an image of the fleeing mermaid.
"I can't believe I done it. I captured a picture of a mermaid!"
Researchers are studying the photo to see if it qualifies as the first ever underwater image capture of a mermaid in existence.
Meanwhile, Jeff is hoping the mermaid will someday return. Until then he goes to the same spot to crab every afternoon and continues to eat his doughnut the same way, nibbling at the outer dough, saving the luscious custard filling for the end.